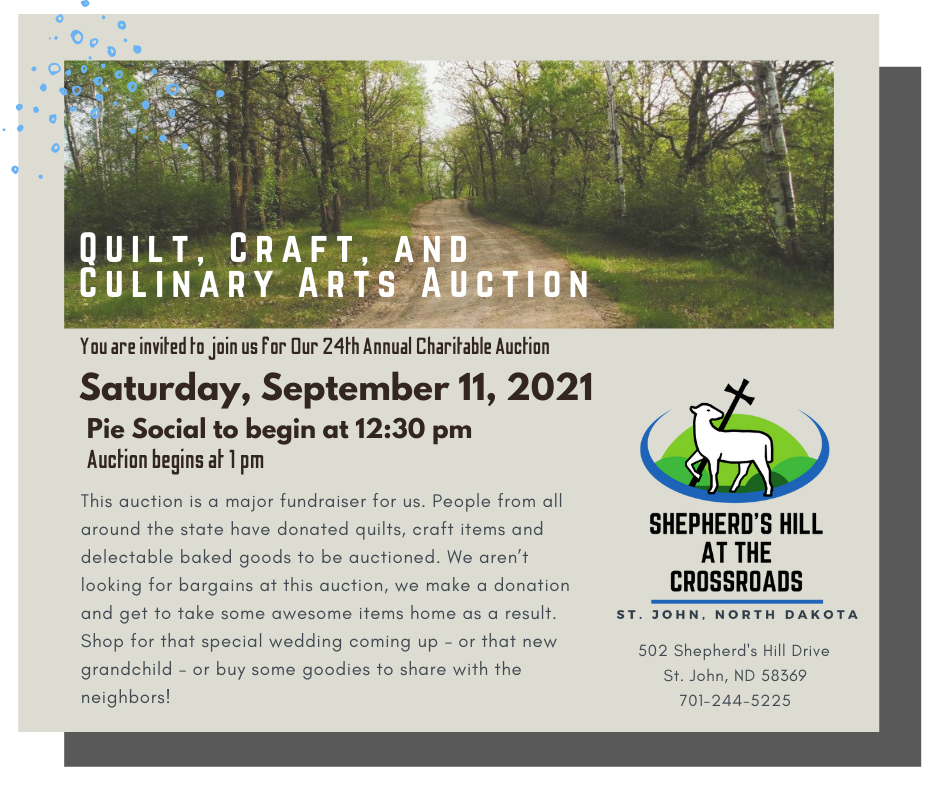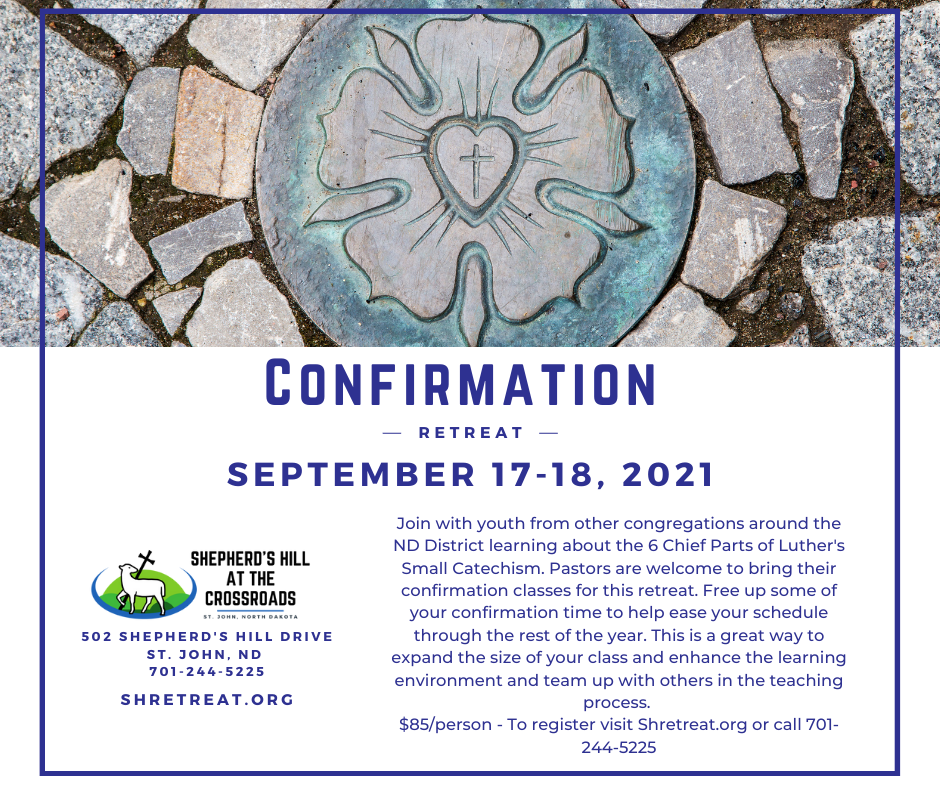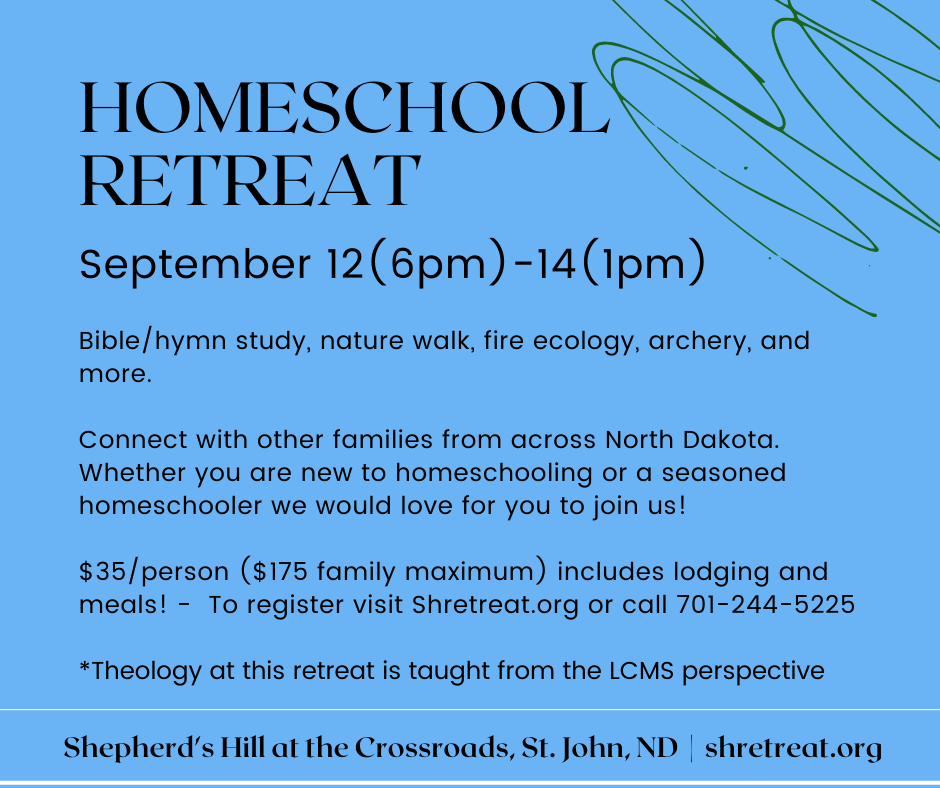 A perfect place for a family to connect! The area is beautiful! The cabins have all you need, and the views are awesome no matter where you are. The kids were made to feel very confident on the trail ride, the horses were calm, and the trail ride was again a beautiful connection for the family. We enjoyed having the private lake to canoe, paddle boat, kayak and even attempted fishing! The best by far was the spiritual reconnection of our family…no cell phones, no wi-fi, no tv…just us. Wonderful fellowship around a bonfire just being in the moment….having coffee on the deck with the loons calling on the lake, the turtles sunning along the shore… We are very grateful to have found this place and look forward to many returns as a family, and the kids are excited about the many youth camps available to them also!
A peaceful setting! Shepherds Hill is a wonderful outdoor ministry camp. A wonderful place to escape to. It is where you can build some life long friendships and grow in your faith at the same time.
A quiet place to listen to God, or a boisterous place full of fun and friends: Shepherd's Hill offers it all. This camp has given me lifelong friends, a deeper faith, and great memories.
Best place ever! This place has changed my life for the better. Plus the food is awesome.